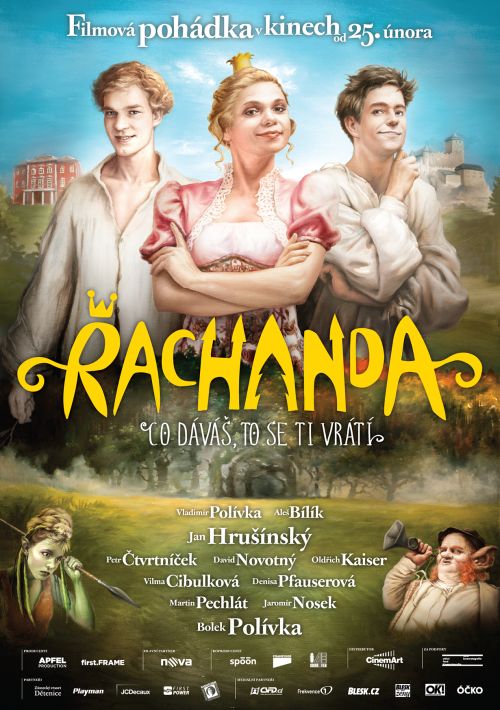 Director: Marta Ferencova
Writer: Daniel Minovský
(c) 2016
By some quirk of fate, the two small-time thieves and the spoiled princess find themselves in the Black Forest full of magic beings who believe that everyone has a chance to mend his ways. However, sometimes even the best intentions need to take a pretty long way round to be achieved… Funny fairy tale full of action, excitement, fun, magic but also love.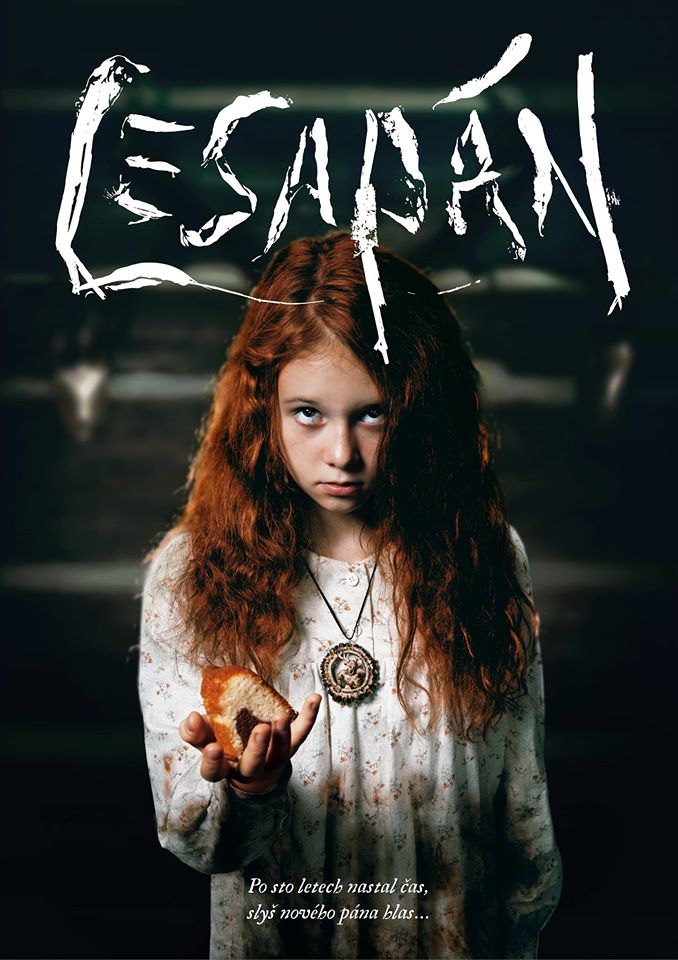 Directed by Pavel Soukup
Writing Credits  Petr Koubek
(c) 2015
Karel is a passionate gamekeeper. He has been taking good care of the forest and there are many enviable trophies in his collection. In a remote part of the forest, poachers waken a creature who could prove to be Karel's equal.